Sad news from Prato, the town in Tuscany famous for being the textile capital of Italy. Like Detroit for cars, in America.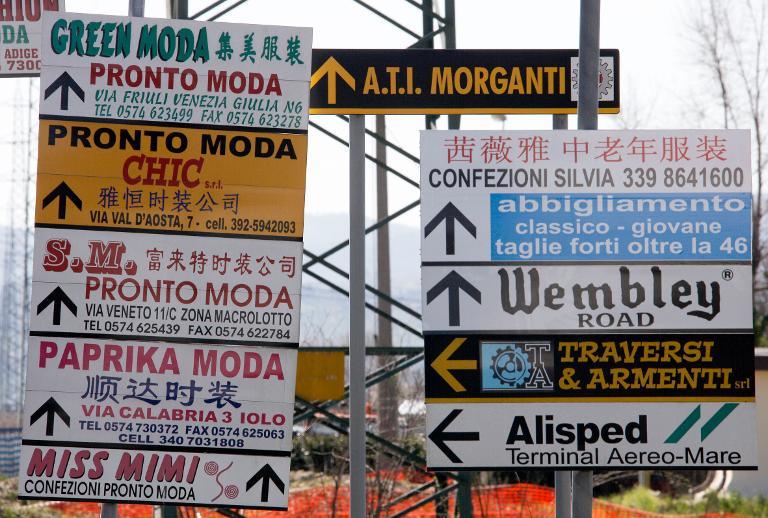 In Prato, over the past few years, the local Italian artisans and family owned businesses have been replaced by Chinese owned factories. Factories? I don't know what you would call: buildings with no running water, no safety systems, no hygienic conditions; buildings where the workers, who are Chinese illegal immigrants, live in cubicles, work all day long like slaves, never leave the factory in fear of being discovered, do not know a word of Italian, hope to go back to China after 3 years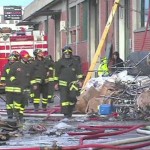 with 30,000 euros. If they survive. Apparently there are hundreds of these "companies", in Prato. They make clothes with labels "Made in Italy".
Yesterday, in Prato, a fire in a Chinese owned textile factory killed seven people. And nobody knows who they are. Very sad.
"Made in Italy". Who are we kidding?