Regardless of which holiday food is big this year, chocolate is an eternal classic. We prefer our holiday chocolate in two forms: breakable, spreadable, and always distinctly Tuscan.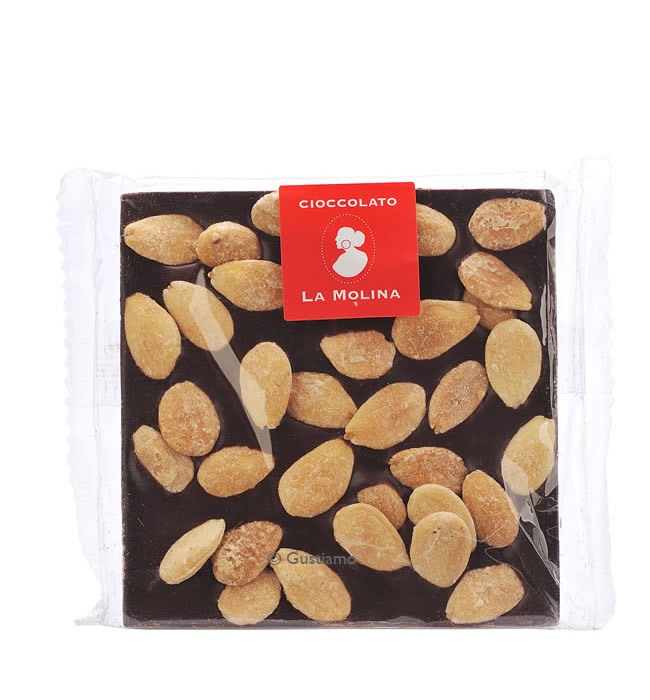 As you may know, Massimiliano Lunardi is our go to chocolate man. He makes our prized Milk Chocolate Squares with Hazelnuts, Dark Chocolate Squares with Almonds as well as our Gianduja (Chocolate and Hazelnut) Spread .
But as it turns out he is not only our chocolate man. La Molina has been developing a small but dedicated following in the USA throughout the past few years. We are happy to see that American foodies are embracing La Molina!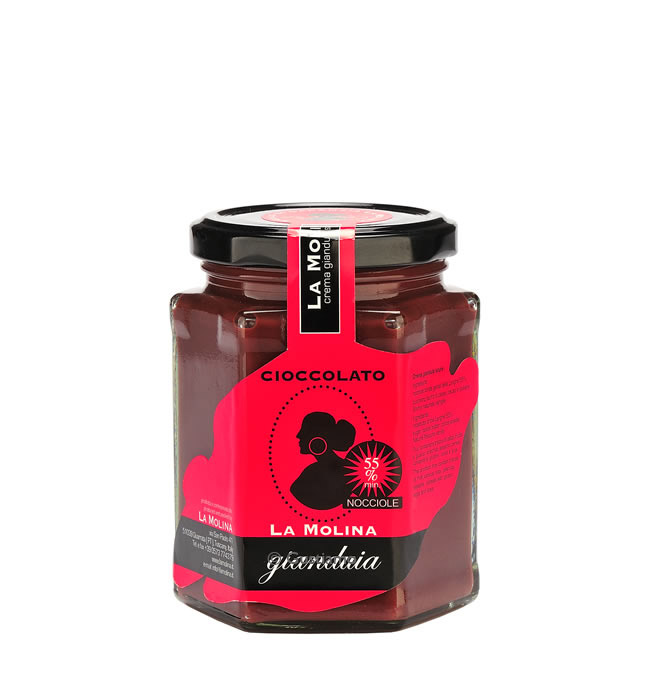 Let There Be Bite sums up why La Molina Gianduja Spread" La Molina gianduja spread is so good and as always, it is a question of ingredients: "La Molina gianduia uses all-natural ingredients: hazelnuts from Langhe in Piedmont, Italy, which are considered some of the best in the world; sugar; cocoa butter; cocoa powder; and vanilla". La Molina NEVER uses ingredients you find in commercial gianduia spreads and that are bad for you: soy lecythin, vanillin and palm oil.  And Dallas Food says that "At 55%, La Molina's spread has higher hazelnut content than any other I've seen in the United States… This produces the most powerful hazelnut aroma and flavor of any of the spreads in this report. The high hazelnut content also gives the spread a lush, velvety, mouth-coating texture. Though a dark chocolate gianduia spread, the hazelnut content subdues the chocolate flavor, almost to a fault. La Molina presses up against the border between gianduia and hazelnut butter. Even so, this is an exceptional spread."
We have fun with this chocolate, especially the gianduja which we like to call "Nutella for grow-ups" but really, it
brings out the kid in everyone and helps to bring out the adult palate in the kids we know who love it.