You can't have a delicious margherita pizza without delicious tomatoes. While we've all heard of the infamous San Marzano, two other tomato varieties can top the DOP Margherita pizza. Meet Corbarino and Piennolo!
In episode five of their Pizza series, Modernist Pizza Podcast spoke with our Corabino and Piennolo producers to learn why these vesuvian tomatoes are ideal for pizza.
Listen specifically to their interviews from minute 9:30 to 15:21:
Francesco Vastola of Maida Farms produces Corbarino tomatoes in the hills surrounding Corabara, a tiny village 60 miles south of Naples in the shadow of Mt Vesuvius. The volcanic soil means each pear shaped cherry tomato is exceptionally rich in minerals, vitamins, and of course flavor.
"their incredibly intense flavor in addition to their dense pulp set them apart, making their complex aromas ideal on pizza." – Francesco Vastola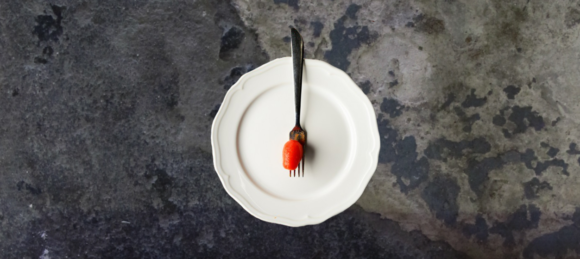 Harvested at peak ripeness, the Corbarino tomatoes are thoroughly cleaned and sorted, with only the most perfect cherry tomatoes selected for jarring. But no Corbarino goes to waste! The more imperfect tomatoes are used to make the purée that fills the jar of their perfect cousins, along with a basil leaf and a sprinkling of salt. Try a Corbarino straight from the jar- almost like biting into a fresh tomato!
Nearby, Pasquale Imperato grows the larger Piennolo tomatoes on his farm Sapori Vesuviani (literally "Vesuvian Flavors"), located within Mt. Vesuvius National Park. Here, the climate is tough but the Piennolo has developed the perfect DNA to thrive. The arid, potassium rich soil, the strong sun, and the salty Mediterranean breeze create a thick-skinned, sweet tomato bursting with minerality.
"I like to say the Piennolo is like a diva. They always want to draw attention to themselves" – Pasquale Imperato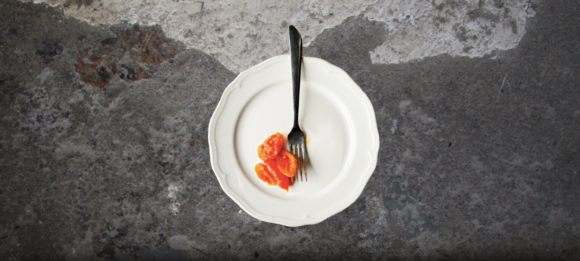 Piennolo means "hanging" in the Neopolitan dialect, referring to the traditional way these tomatoes are preserved: hanging from the ceiling in a bunch. The salty sea air helps preserve the hanging Piennolos, which can be eaten "fresh" nearly a year later.
Pacchetelle is Neopolitan for "cut in half", another traditional method of preserving Piennolo tomatoes in jars to keep their unique flavor all year around! This is how your Piennoli will come, straight from Pasqulae at Sapori Vesuviani.