Sugar and spice and everything nice, Italian version.
Anise from Tuscany, honey from Piemonte, liquorice and orange peel from Calabria, all held together with flour from Le Marche, fresh eggs from Veneto, and butter from the Dolomites. Wow.
Luigi Biasetto has outdone himself this year.
Biasetto Panettone + Pandoro have twice the amount of honey in them this year and you can taste it! It's Acacia Honey.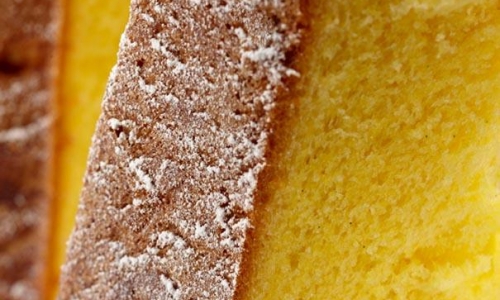 Gifts!
This year Panettone comes in a beautiful box and Pandoro in elegant paper, they make amazing gifts for hosts or to send to friends and family afar!
Just arrived.
Yes, Panettone + Pandoro were JUST BAKED in Padova. Oh, so fresh.