These marmalades + jams bring you the story of
Corrado Assenza's passion for Sicilian ingredients.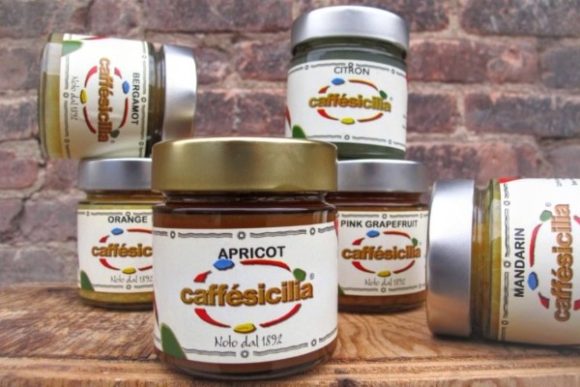 They are tree to jar, made only with the best fruit Corrado sources from his trusted Sicilian farmer friends.
Thanks to the inspiring Netflix Chef's Table episode about Corrado's Caffè Sicilia in Noto, you can see for yourself what we mean. Have you watched the episode yet?
These jams + marmalades are for people who dislike overly sugary jams. They are made so that you really taste, for example, the tartness of the bergamot, the bitterness of the orange, and the sweet rind of the citron.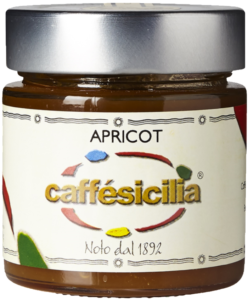 Caffe' Sicilia's apricot jam stands out for its rich aroma of dried fruit and velvety texture. The intense taste of cooked apricots is balanced by a subtle bitter finish.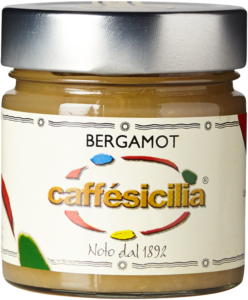 Bergamot is a Southern Italian fruit, very similar to lemon. This incredibly aromatic marmalade has a sweet-tart citrus flavor, with fresh notes that remind us of lemon ice.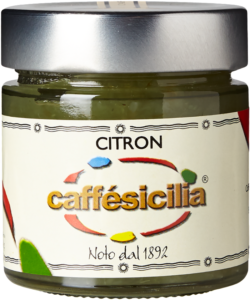 Citron is that fruit that looks like a huge lemon. Its juicy pulp and thick sweet rind create the perfect marmalade, featuring slight candied-citrus notes.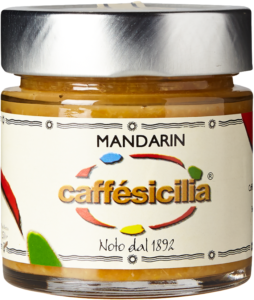 Deep mandarin flavor, with enough tartness. This marmalade is not too sweet and, with chunks of real fruit, it is all about the citrusy vibes.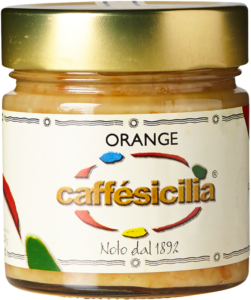 With a rustic mouthfeel and bright color, this orange marmalade is for the bitter orange lover. You can really taste those fragrant Sicilian oranges.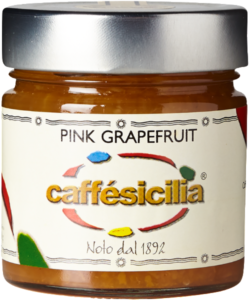 Caffe' Sicilia's pink grapefruit marmalade has a complex flavor, slightly sweet and not at all acidic, with mild savory notes.