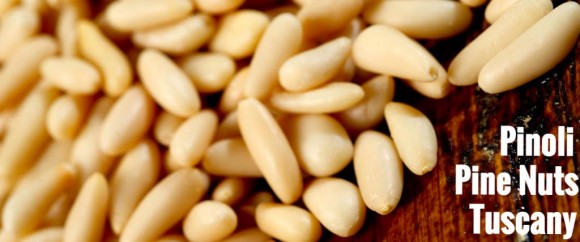 The NYTimes recently called the Pine Nut "the most vexing ingredient."
We are here to ease some of that vexation.
Our Pine Nuts come from Tuscany. They have a high price ($14). They come in a very small bag. Their quality and flavor is TOTALLY unmatched.
They grow in an amazing microclimate. Our Pine Nuts are harvested from Mediterranean Pine Trees in the Park of Migliarino San Rossore in Pisa.
They have huge flavor. Short and oval shape, with an off white color; they have a sweet resinous taste, with hints of fresh pine, and a very intense aroma.
We just received a new shipment of Pine Nuts from San Rossore. The first thing we did? Prepared one of our favorite winter recipes, Caserecci with Anchovies and Cauliflower!