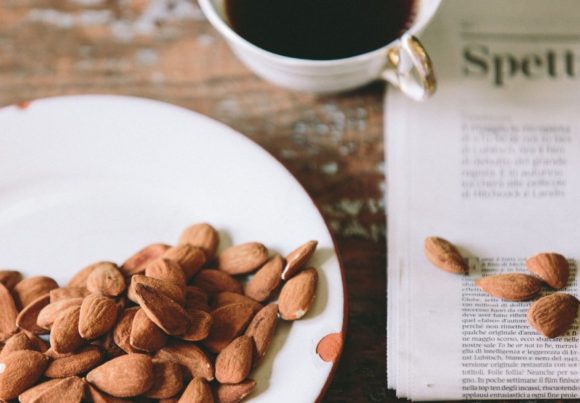 Meet Pizzuta.
They're an iconic Sicilian almond variety.
Pizzuta Almonds come from the Avola area of Sicily. Think, Nero d'Avola wine. It's the same Avola!
The Pizzuta almond variety was brought to Sicily by the Ancient Greeks and has been just about the same ever since.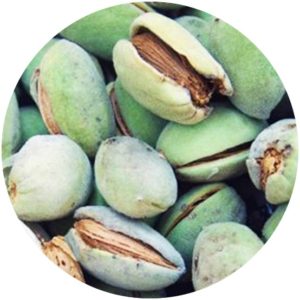 The Pizzuta variety has never been hybridized. It's an admirably resilient almond that requires very little water to thrive.
Pizzuta are flatly shaped rustic almonds that burst with rich flavor.
Their taste is decidedly different than other almonds we have tried. They are known for their sweetness and fantastic, but not overwhelming, almondy essence.