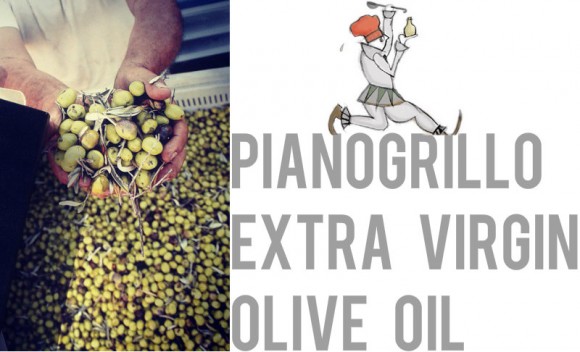 We know, we know, two EVOO newsletters in a row. We couldn't help ourselves! New harvest Pianogrillo just came through our door and we need to shout it to the world.
Our 2015-16 Sicilian EVOO is here and it is outstanding!
Not to mention, we've heard from so many of you Pianogrillo lovers that this EVOO is at the top of your holiday shopping lists 😉
Tasting Notes:
This oil is aromatic, delicate, and rich in flavor.
On the nose, Pianogrillo is fruity, with bright hints of tomato.
The taste is smooth with subtle notes of artichoke and gentle bitterness and spice.
How does Pianogrillo compare to Il Tratturello? While Pianogrillio is more smooth and round, Il Tratturello is more spicy and robust.