It is no secret that Palermo is one of Gustiamo's favorite cities in the world. Palermo is arguably, the fundamental Italian city for culture and food.
Beatrice hangs out in Sicily and Palermo whenever she can and it is no secret that the only reason Danielle would have ever dreamed of leaving  Palermo was for Gustiamo in the Bronx.
We have a new favorite restaurant in Palermo: Corona Trattoria. If you go to Palermo, this restaurant is a must. We first met Orazio Corona thanks to our friend Linda "Cheeky" Sarris. Linduccia, we cannot thank you enough. We love this place.
Feast your eyes on these photos from the last time we ate at Corona: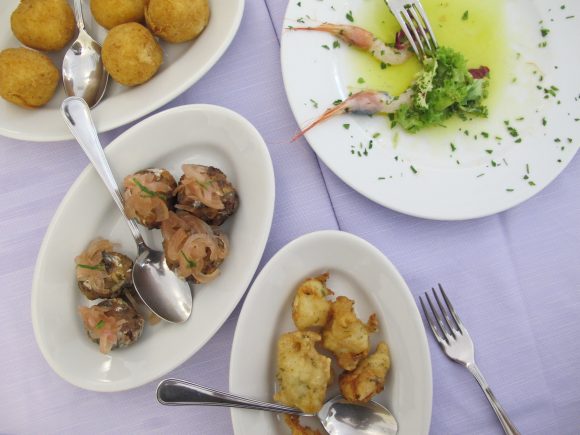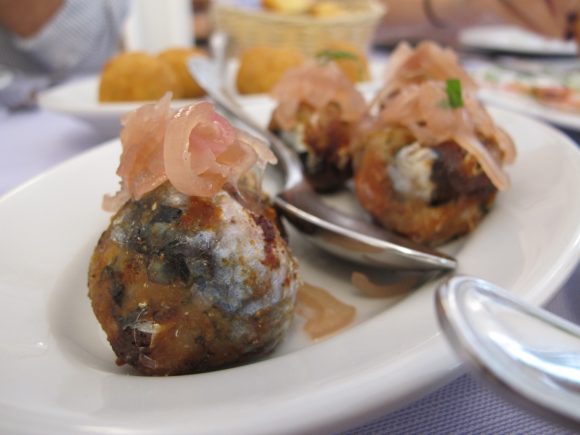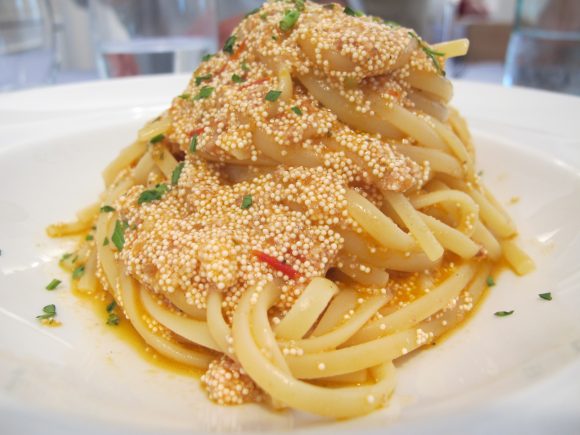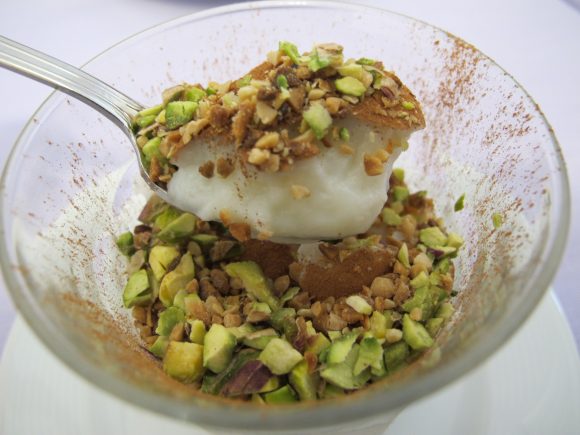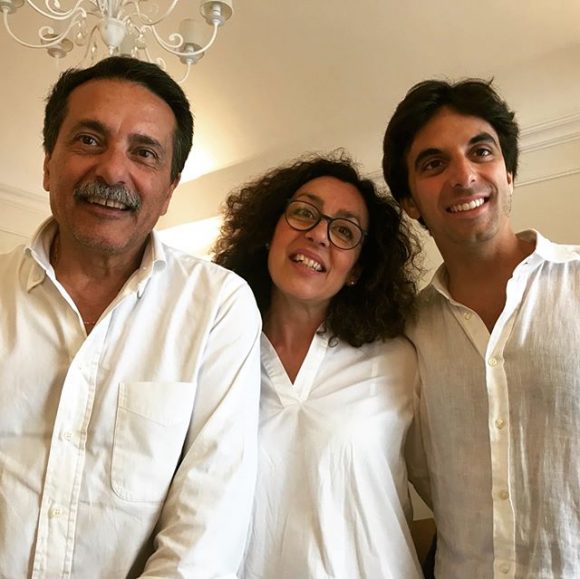 We love this restaurant because of its freshness and quality. Their attention to detail and their ingredient sourcing is admirable. Also, when she's in Palermo, Faith Willinger doesn't miss an opportunity to dine at Trattoria Corona; so if we haven't convinced you by now, that should seal the deal!
Complimenti ragazzi, keep up the good work and see you soon.