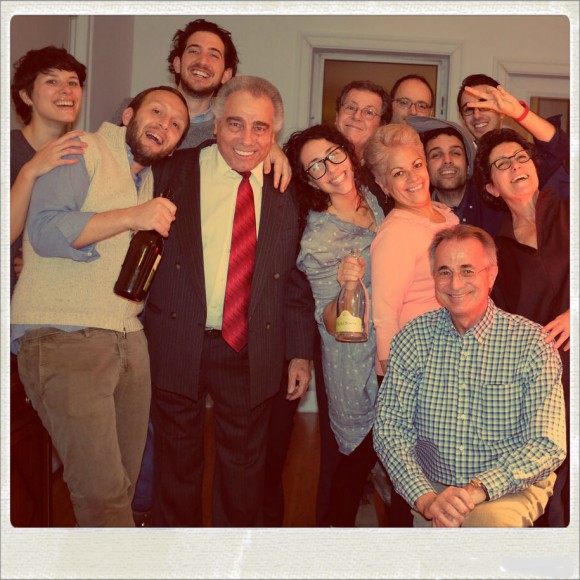 The GustiFamily is wishing you lots of love!
Though it is not over yet, we can already say that we have had an amazing holiday season.
Here are some of our highlights:
We love the Village Voice. Classic NYC. This year they called Gustiamo "the place for small-production Italian specialties you can't find anywhere else, all carefully sourced and imported to the company's wholesale warehouse in the Bronx." Read more here.
Dissapore is one of Italy's most famous food blogs. They just ranked the Biasetto Panettone the 6th best Panettone IN ALL OF ITALY! It is the only Panettone on their list available in the USA. Aren't you lucky that yours truly imports it and that you can buy it here?