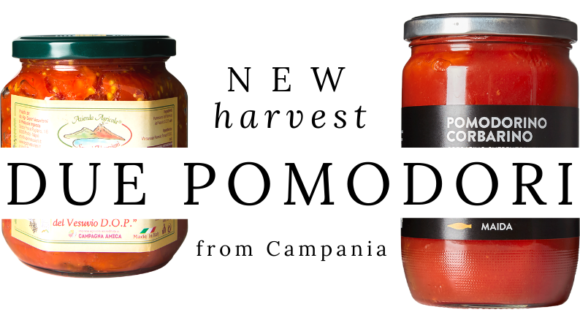 Among the precious heirloom seeds and rare local varieties of Campania, Corbarino and Piennolo tomatoes shine out.
They are flavor gems, so there's only one rule for getting the best out of them: be gentle.
Long cooking or extreme heat will dull their complexity. Corbarino and Piennolo tomatoes only take 10 minutes to turn into a satisfying sauce that bursts with bright mellow aromas, where the savory notes are in harmony with the natural sweetness.
These tomatoes are jarred raw and are so luscious and juicy that you could eat them just like that, think: on top of bruschetta with a drizzle of EVOO.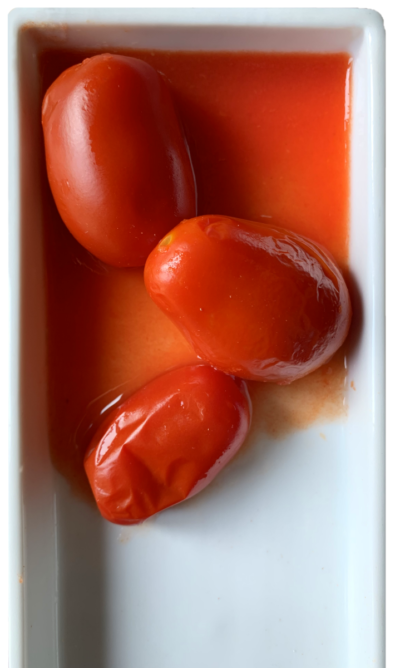 Maida, Francesco Vastola
"You think you know Italian tomatoes, and then you try my Corbarino."
Corbarino tomatoes are local to the Corbara hills, in the Monti Lattari. Small and pear shaped, these tomatoes have low acidity and a delicate thin skin. With just a pinch of salt and a basil leaf, Maida Corbarino are jarred whole in their own juice.
These raw, cherry tomatoes were just harvested at their prime ripeness, so that their bright sweetness and velvety texture are naturally preserved.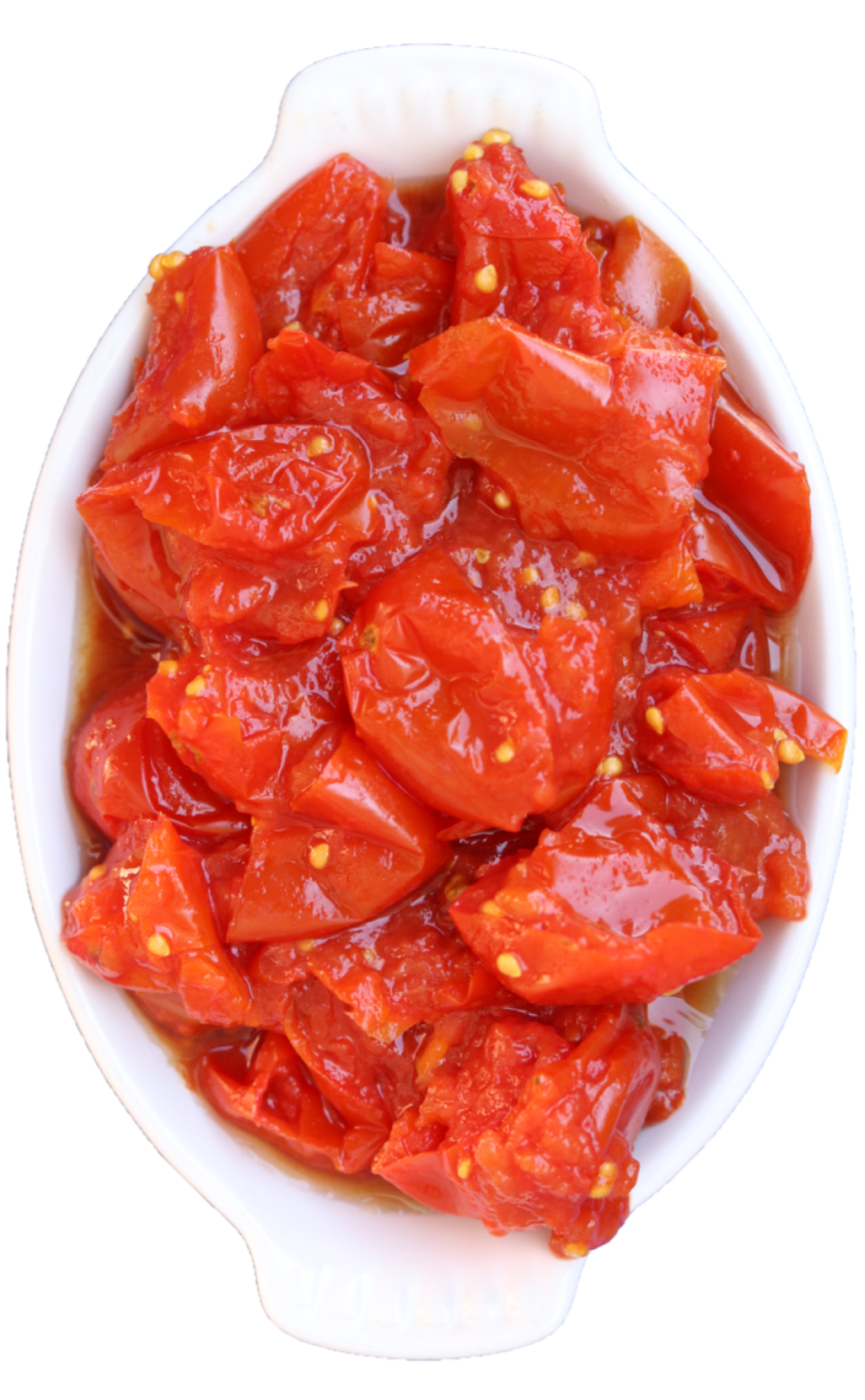 Sapori Vesuviani,
Pasquale Imperato
"This year my Piennolo are at their best: cook them for a few minutes and the aromas will explode."
Mineral, tart, complex, Piennolo tomatoes grow only on the slopes of Mount Vesuvius, where the rich lava soil and strong sun give them a high concentration of sugars and acids.
Small and meaty, these Piennolo tomatoes are sliced in half and jarred in their juice with the skin still on. Their thick skin is their distinctive trait, that gives them a bold character and extremely fresh mouthfeel.