We want to share this holiday gift giving success story with our Gusti community. This past holiday season we worked with a fantastic media company who had about 100 corporate gifts to send out. It's one of our best business food gift stories yet!
The company that we were working with had two tiers of gifts to give: one in the $40/each range and one in the $400/each range. The smaller gift was for about 80 people, a mix of employees and friends of the company. The more expensive business gift was for 20 VIP gift recipients (investors, partners etc).
These are the two business food gifts we sent: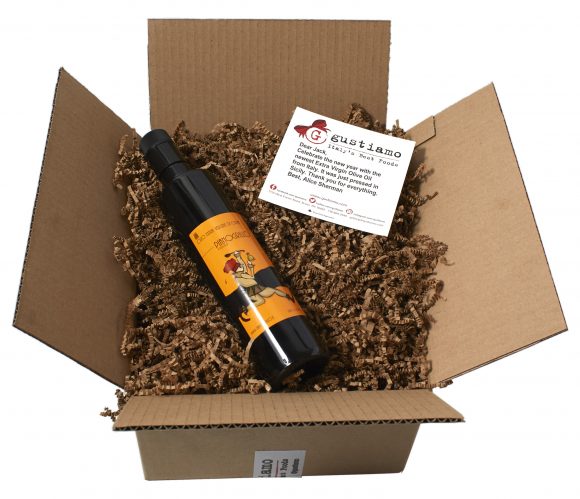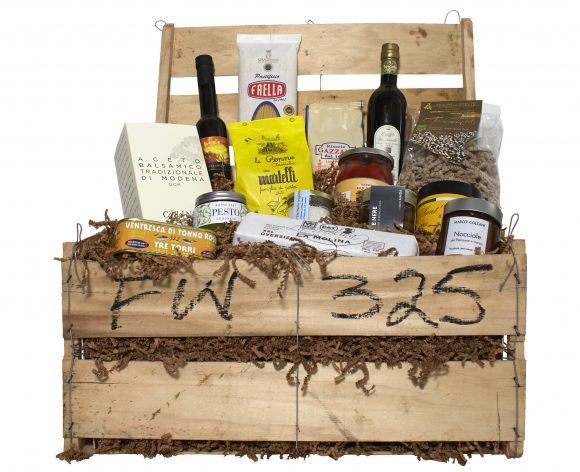 The food selection was chosen by the media company based on what they thought their recipients would like. All of the food gift boxes had personalized gift cards. Gustiamo took care of all of the shipping. That meant that all the media company had to do was provide us with a list of addresses and gift card text and Gustiamo did the rest.
It was such a success. How do we know that it turned out to be such a special corporate gift success? Well, we just got this feedback from the media company:
"Hello Martina, Danielle and everyone at Gustiamo,
I wanted to write to you to tell you about the amazing feedback we got out from our food company gifts. I have been working here for 8 years and have never seen this kind of reaction over our corporate gifts. One of our (very important) investors even called our founder to tell him that she had never tasted an olive oil so delicious and loved the info card about Tuscany and the olives that you included in the gift basket. Thank you for all your hard work to make our business gifts so unique."
Italian food gift basket win! Besides this media company, we have done similar gifts for many other companies, large and small. We have done business gifts for law firms, financial managers, and universities. We even once sent a gift bottle of balsamic vinegar to every member of a professional soccer team!
Gusti gifts are the best gifts!