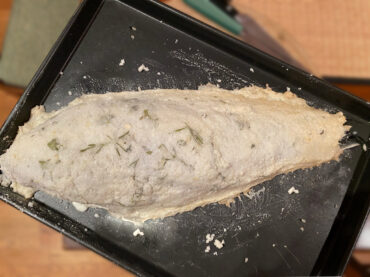 This is another recipes for dummies. You can't fail and it is incredibly good and good for you.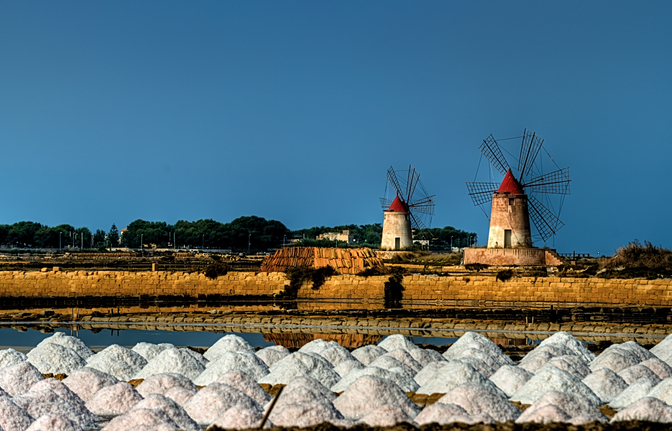 Marcella says: Never use industrial salt, it comes from a chemistry laboratory! Use a natural salt. For example, use sea salt from the salt pans …

Here, Andrea Fratepietro of Fratepietro farm and Beatrice proudly holding jars of green real Bella di Cerignola olives. Don't think we are in the Caribbean islands: …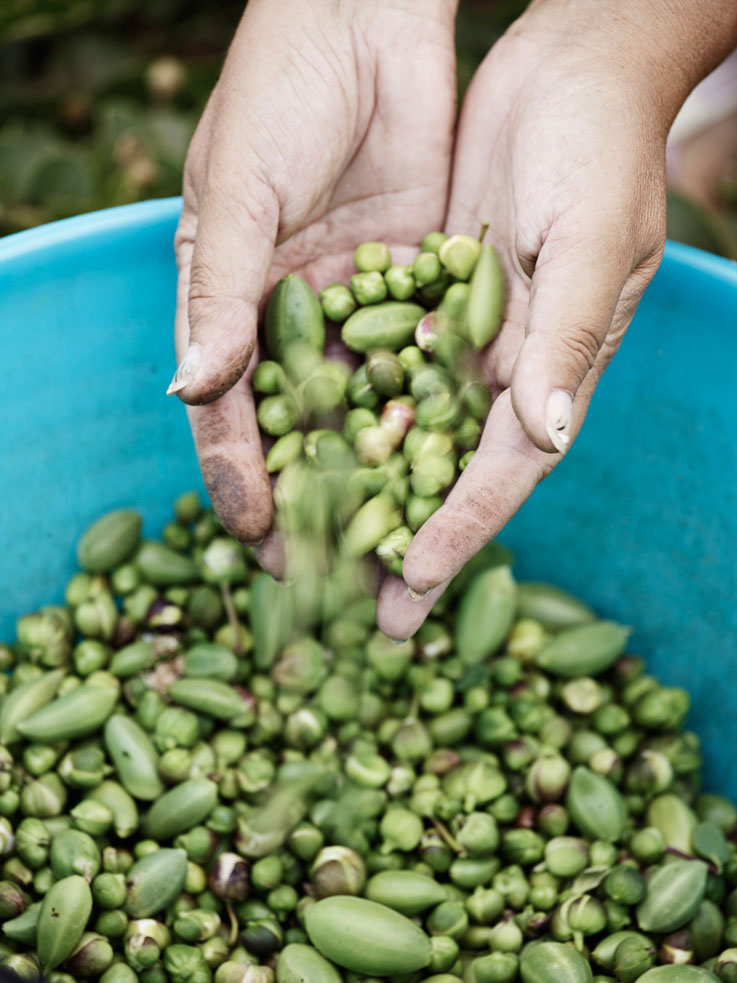 IGP Pantelleria capers must have a salt content of exactly 25%.