I just called Gina to congratulate her for the beautiful article in the NYTimes which features our saffron from Cooperativa Navelli (a town near L'Aquila, in Abruzzo), a group of 97 families that makes the only DOP Zafferano dell'Aquila. WOW, to be in the NYTimes! Huge!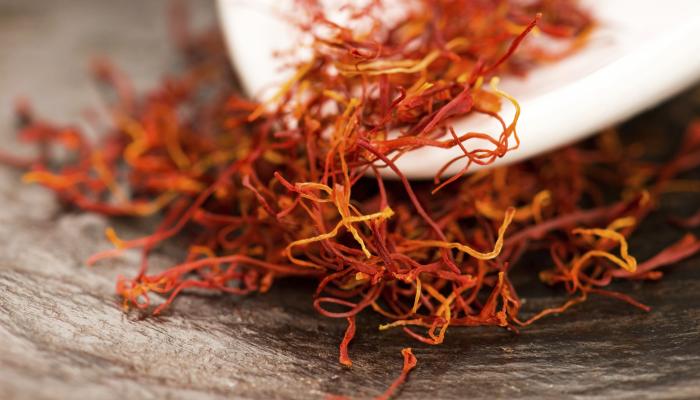 As with many of our producers, Gina (aka Giovanina Sarra) is very difficult to reach. In fact, the cooperative has one number that works as telephone and fax. No cell phone, no email. Perhaps smoke signals would work?
After the earthquake last year, they were also without internet connection for several months. But they have no email, anyhow. It took me two full days to find her on the phone. Gina is the daughter of the founder of the cooperative and she is the factotum, as she puts it. She is happy about the article and no, she didn't know it was out. She gave me the email address of her nephew Simone (also NYTimes famous) to whom I will send the link. Will they ever get it to read it?