The Olive Harvest on
Pianogrillo Farm 
Ragusa, Sicily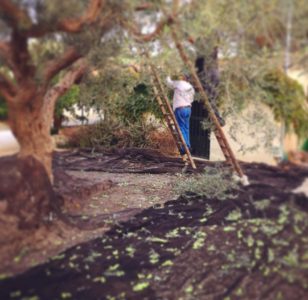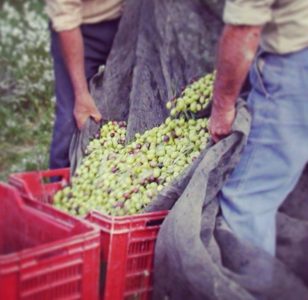 Lorenzo Piccione, maker of Pianogrillo EVOO, has a great eye. He is an artist as well as a farmer. These snapshots above are our favorites from Lorenzo's olive harvest.
Pianogrillo Extra Virgin Olive Oil is made with 100% Tonda Iblea olives. They are all hand-harvested, as you can see!
Tasting Notes:
This year, Pianogrillo EVOO is rich and elegant with a spicy, but not overwhelming finish.
It boasts aromas of green tomatoes and a bright almond flavor.
It is round and exceptionally well-balanced.