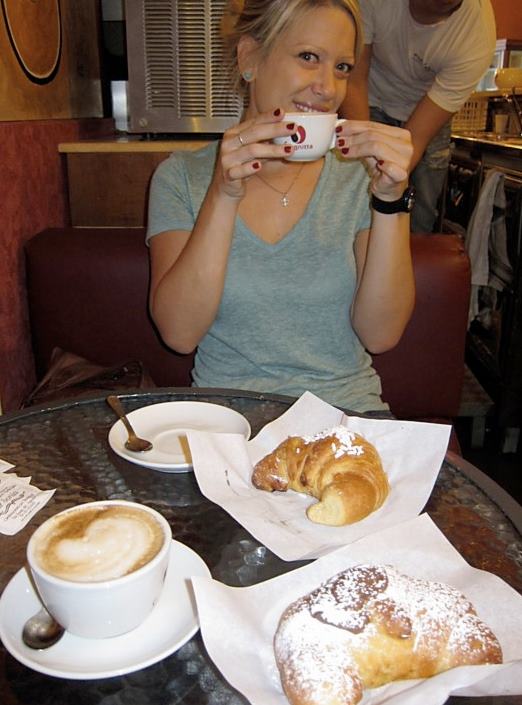 This one comes to us from Gustiamo's friend Valerie who is celebrating Hanukkah Gusti style in Los Angeles. 

What's
a Jewish girl who spent 3 years living in Italy to do when she
celebrates Hanukkah back in the States?  Make it a Gusti Hanukkah, of
course! 

The
first plan of attack for my feast is an appetizer of crostini topped
with Antipasto by Maida Farm, because nothing beats vegetables grown in
the countryside of Campania and harvested at the perfect moment. So
luscious and full of flavor from the unique combination of zucchini,
pumpkin, celery, peppers and sea salt alongside tender chunks of meaty
eggplant. Your guests will love it!  

Then
comes the salad.  I like to keep it really simple — spicy wild
arugula, freshly shaved nutty parmigiano, a squeeze of lemon, and a
generous drizzle of one of my favorites, Vicopisano Extra Virgin Olive
Oil— and you're set.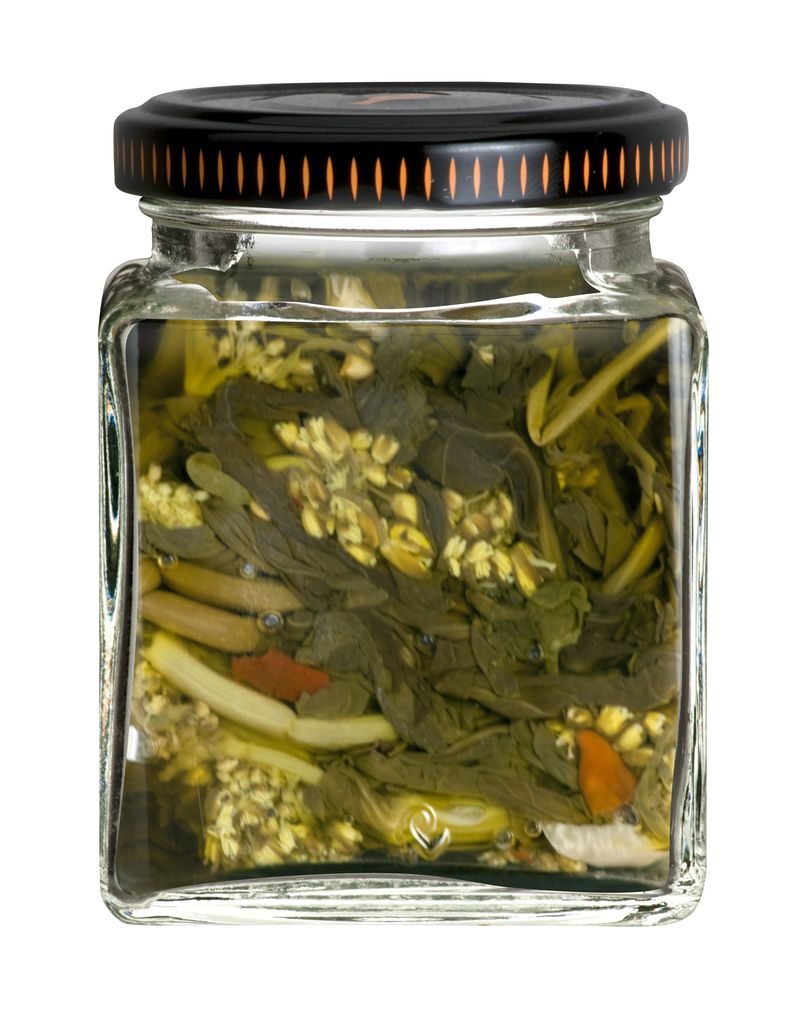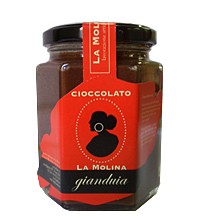 Onto
the main course: Roasted chicken with rosemary served of course with
latkes, a traditional Hanukkah favorite, as well as a non-traditional
spin: Broccoli Rabe in Extra Virgin Olive Oil by Maida Farm. The
Broccoli Rabe's light bitterness and note of garlic goes perfectly with
the richness of the meat and potatoes.



If
my guests still have room — wait, who am I kidding? There's always
room for dessert!– I love to wow everyone with fresh doughnuts (a
traditional Hanukkah dessert) topped with Gianduja Spread by La Molina.
If you've never experienced Gianduja, you're in for quite a treat- I
like to call it the adult version of that uber-popular spread made with
chocolate and hazelnuts.  Served along with a perfectly brewed cup of
espresso made with Sant' Eustachio Coffee by Caffe' Sant' Eustachio in
Rome (espresso grind), you can't get much better than that!  A very
Happy Gusti Hanukkah to one and all!"


You can read more by Valerie Schneider and follow her @PBandNutella and on her page, here.