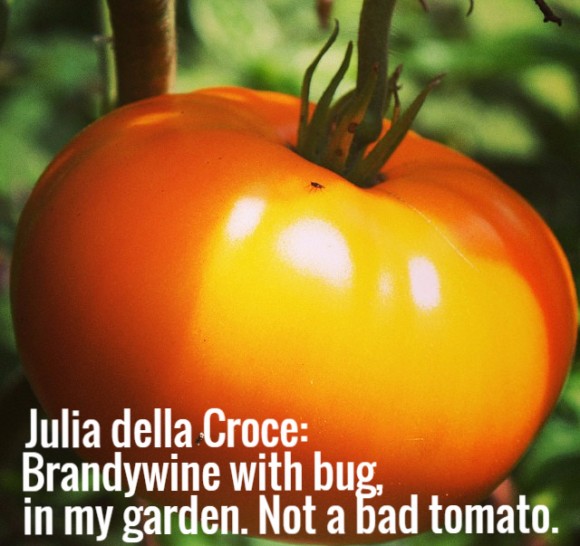 To all of our home gardeners and local tomato enthusiasts, it's time!
Mouthwatering snapshots of our friends' tomatoes are starting to fill our Facebook and Instagram feeds. We were just admiring Julia della Croce's heirloom on the vine!
Are you ready for summer tomato season? Is your pantry stocked with exceptional pasta to go with your exceptional tomatoes?
These are our top three summertime pasta shape picks.