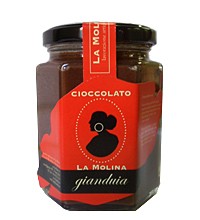 Like
most people we know, we are also guilty of eating our La Molina
Gianduja (Chocolate and Hazelnut) Spread aka "the good nutella" late
at night, with a spoon, standing in our pajamas. But there are really many uses
for this outstanding ingredient that is made by the chocolatier Massimiliano Lunardi in Tuscany.
One of the specialties we like to make this time of year is the
Gianduja Italian Crostata.  In fact our recent holiday La Molina
Gianduja crostata was repinned by the New York Times on their
"Your Holiday Dessert Pins" pin board.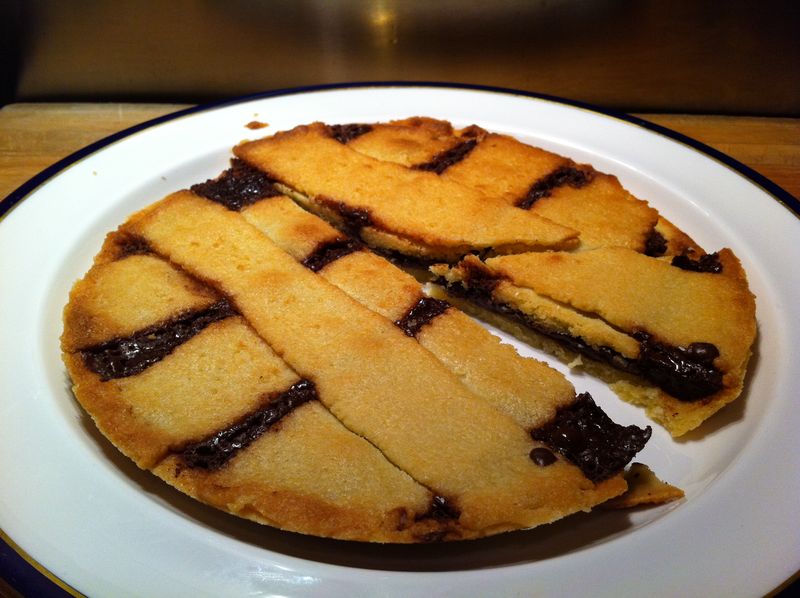 The Crostata Italiana is a staple of the Italian breakfast table.
Italians are known for their morning sweet-tooth! We feel that the crostata is a truly inter-regional Italian dish and cumulatively, we have eaten crostata for breakfast in almost every region of Italy
.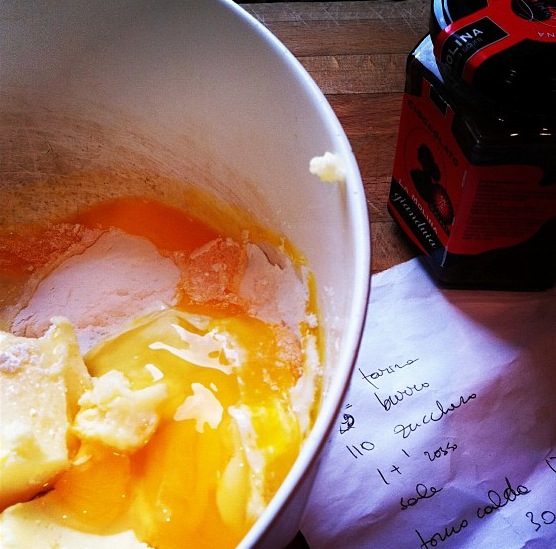 We find that this crostata is especially super-versatile for
winter feasting. We are constantly making crostatas throughout December
and January, we make one on the weekend and eat it over the next few
days. That's how most of our Italian friends do it, it's the kind of
thing that you do not have to eat "right out of the oven" fresh.All of us at Gustiamo do the
Gianduja
Italian Crostata a little
differently. Beatrice (see photo, above) uses a family recipe. Danielle was inspired by her
20-something Sicilian baker friend in Palermo, Katia, who feels she has
perfected her mother's crostata.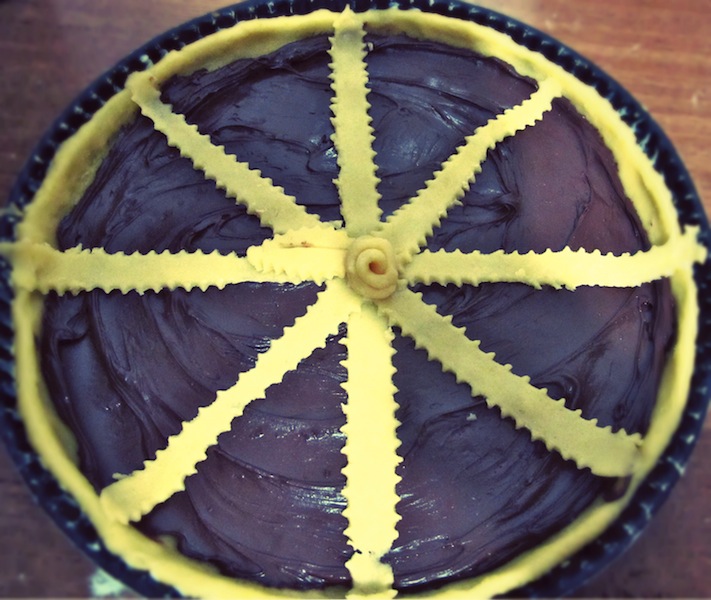 The biggest change that she makes to
her mother's recipe is using
La Molina Gianduja spread
which she says
makes all the difference.