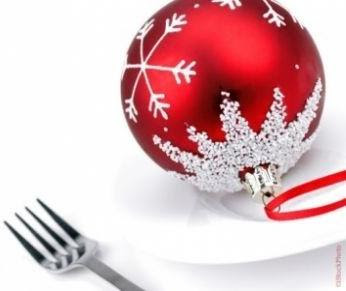 THE Italian traditional holiday cake flew into the warehouse this past Friday, bringing with it the sweet fragrance and warmth of the fast approaching Holidays.
This Panettone is on a different planet than the cheap panettone that has been sitting for months on the shelves of your supermarket. This Panettone was literally baked last week in Padova by Master Chef Luigi Biasetto. Read everything about him and the ultra fresh ingredients he uses here.
This Panettone comes in only one version (2 sizes), the real original and traditional recipe. No frills, no marketing gimmicks, no liquor or weird additions, no distractions. This is just the classic, beautiful Panettone.
A friendly warning: Order your Panettone soon. Last year, we ran out of Panettone well before the Holidays. We expect the same will happen this year. Why didn't we just order more? It's not that we are stupid and we didn't order more. We did, but Luigi Biasetto, being a perfectionist and the artisan that he is, bakes Panettone in very limited quantities. Place your order now.