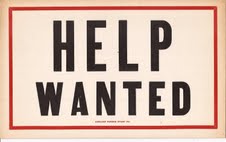 Who we are:
New York based Gustiamo, Inc – Italy's Best Foods is a premier selector, importer and distributor of authentic artisanal foods from all regions of Italy. Founded in 2000, with warehouse and office in the Bronx, Gustiamo's top quality catalog of Italian ingredients is sourced among the best Italian artisans, with an uncompromising eye toward purity, sustainability and authenticity.
Who you are:
An American citizen or someone with an unrestricted work authorization to work in the USA; English speaking; Based in NY; Passionate and curious about food (specific interest in Italian food is not necessary, but a plus); Personable and energetic; Organized; Eager to learn about our products and our producers; Knowledge of the Italian language is a plus but not required.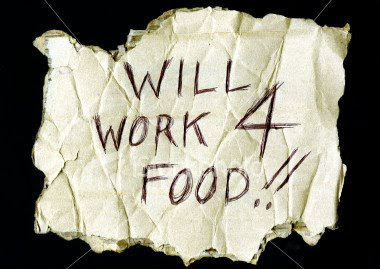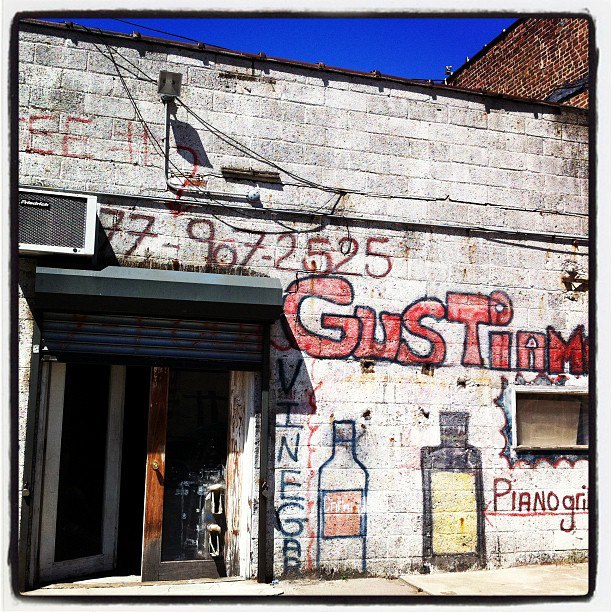 The position:
We are looking to expand our Gusitamo team with an intern to assist our wholesale director. The Assistant Director Intern will play a key role in expanding and maintaining our client base of renown chefs and inspired specialty store owners. The Assistant Director Intern will suport the director in coordinating import operations with our small Italian producers. Also, since we are a small company, the Assistant Director Intern may need to participate in all aspects of day to day office tasks. It is our hope that the role of the Assistant Director Intern will grow to be a key member of our team.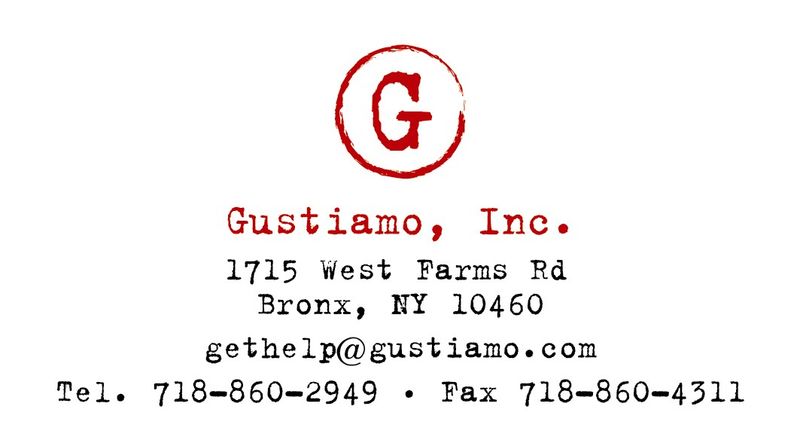 How to apply:
If you are interested in this position and would like to find out more, please e-mail Stefano, or call +1 718 860 2949. Stefano and Beatrice will be at Salone del Gusto and are looking forward to meeting potential candidates and conducting preliminary interviews in Torino on 10/25 and 10/26 .