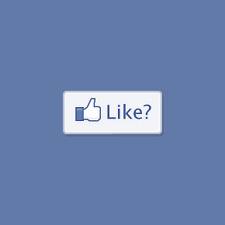 Just what we needed, a new social platform! Pinterest, the newest, fastest growing, photo sharing website. You just can't keep up! Even Goldman Sachs caved in and is looking to hire a social media strategist. We, more humbly, are looking for an Ecommerce assistant and hope to get our life back!
This is our ad which you can read on GoodFoodJobs:
Gustiamo, Inc. imports only the best authentic Italian foods from small artisanal families/companies from all regions of Italy. Warehouse/office is in the Bronx. Products are sold wholesale (to restaurants and stores) and retail, online through Gustiamo.com. The person we are looking for will assist with: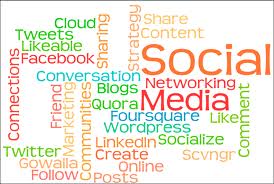 – Gustiamo's social media interaction
– implementation of new website
– promotion of online sales.
Candidates:
– are active and involved in all social media platforms;
– are passionate about authentic and sustainable food;
– have good writing and oral communication skills;
– have a sales personality.