Coffee From Rome

Caffe' Sant'Eustachio in Rome, known for serving the best wood roasted coffee in Italy. Do yourself a favor. Drink this coffee. Gift this coffee.
Also, those chocolate covered coffee beans…
They will put a spring in your step. And oh boy do we know that's the truth! They are fueling our holiday picking + packing here in the Bronx!
So, how do you like it?
     


Coffee for people who love to grind it themselves.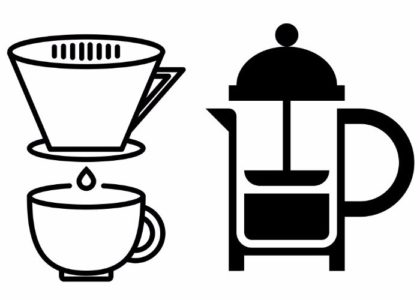 Coffee for people who use a drip method or french press.


Coffee for old-school people who use the classic Italian method. 


Coffee for fancy people with espresso machines.


Coffee for people who don't do caffeine. *Fun fact: this coffee is decaffeinated using the natural water method! No chemical solvents.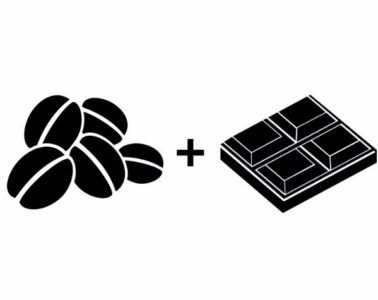 Coffee for people who prefer to eat their caffeine with some chocolate sweetness.