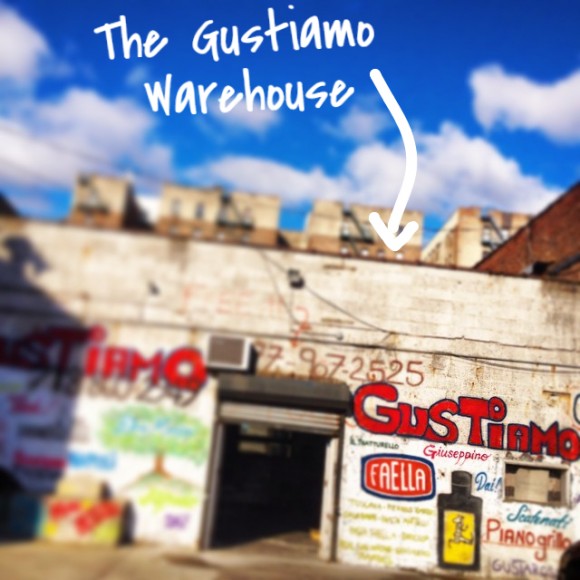 We are having a party and would love you to join us.
The pizza truck will be parked in the Gustiamo Piazza and our warehouse will be full of delicious guests, friends, and food makers from Italia.
Of course, this is a fantastic chance to tour and shop the Gustiamo warehouse. Hooray for no shipping charges!
This party + food served is free of charge 🙂 We'd be delighted to have you as our guest.
If you will not be around NY, do let your tri-state area food friends know that we'd love to meet them at our party!
Stop by from Noon-5pm
Saturday, June 27th
1715 West Farms Rd, Bronx
Call if you have any questions:
718.860.2949